Links

Marketing Group

the best branding opportunities
Like yourself, LMG is about achieving results. Although we never lose sight of the ultimate goal, we are passionate about the process by which we achieve our success rate.
From the initial phone call to final delivery of goods and/or services, you can expect our full attention, care, and communication. The bottom line is, we love what we do, and we take pride in each and every project or client we facilitate. We are excited to show you what we can do for you and your company.
LEARN MORE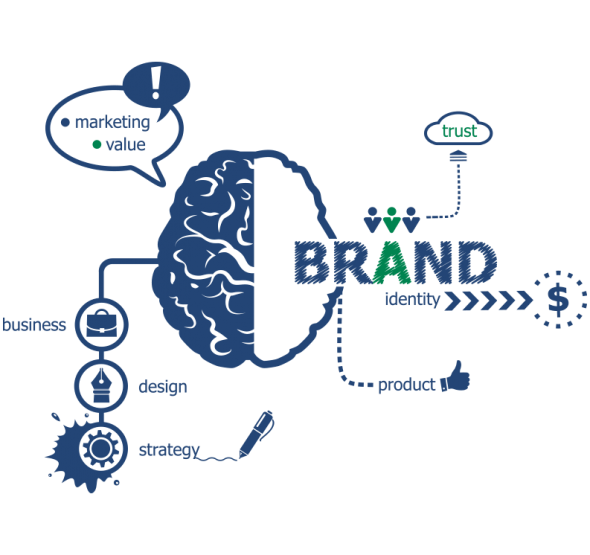 why choose us
Links

Marketing Group
In the professional arena, strong relationships are necessary for success. And trust in these partnerships is essential. At Links Marketing Group, we take our partnerships seriously. While we might appear to be "having too much fun", we are constantly striving to reach our absolute best: for you, for ourselves. Talk to our long list of satisfied clients. They'll tell you they can rely on our integrity and ability. TRUST LINKS…
We have developed and refined our marketing & merchandising programs to bring you the best branding opportunities based on emerging trends, current market conditions and more importantly, your budget. Dollar for dollar, this is the most cost effective method for promoting your company.
At Links Marketing, we promise
. To know your company, culture and your needs
. To listen to your desires
. To get details
. To not waste your valuable time
. To take the utmost pride in the job we do for you
So, when you are faced with sourcing your most valuable resource, TRUST LINKS…
LETS TALK